BUY FACTORY DIRECT AND SAVE
Deal directly with the manufacturer and get professional grade custom and stock polyester labels delivered right to your door. Let Us Print for You
No matter how big or small your label needs are, we can print the size, shape or color of custom polyester labels you need.
No minimum order!
Get your free quote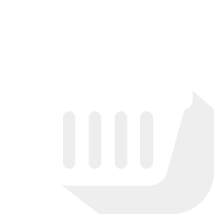 Print-It-Yourself
Have your own printer? Doing a small number of labels but many products? We supply the polyester label stock material. You do the rest.
Shop by size and material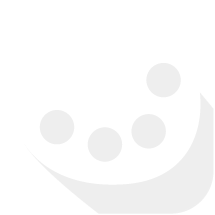 Free Prepress
Whether you only need a simple re-design of an existing label, or a new label designed from scratch – we are flexible, reliable, and will create what you need.
Let's talk design!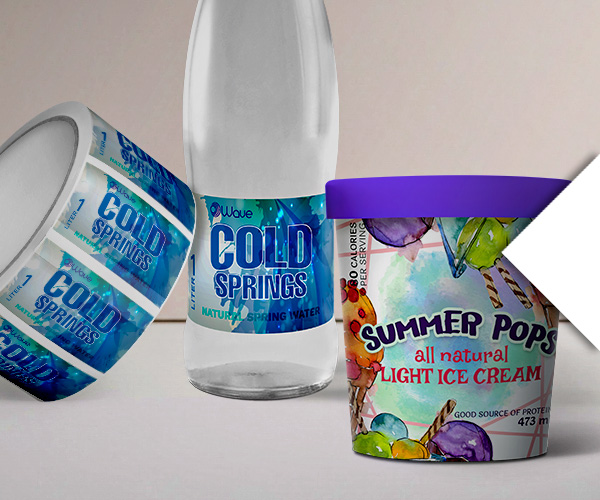 Polyester Labels University
If you are looking to purchase durable labels, Polyester Labels U offers most detailed information on everything you should know about Polyester Labels. Which applications require durable labels? Can all polyester labels withstand the same conditions? What colors are most commonly used for polyester labels? Check out the following links and find out what you should consider before buying polyester labels.
Why PolyesterLabels.org?
PolyesterLabels.org introduces you to the world of polyester labels. It is designed to familiarize you with the potential problems of labeling applications that are exposed to harsh conditions, and to help you choose the appropriate material for your application. The website is made for any manufacturer who wishes to offer their customer the best service possible, and for any user who values a complete and quality product. With Polyester Label Pros you will learn what it takes to make a truly durable label and how to fully protect your application.